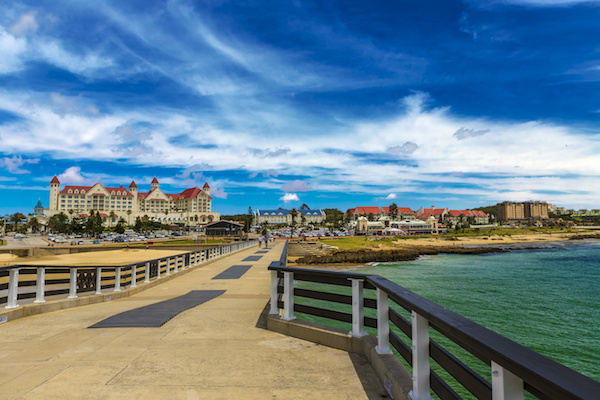 Open Realty is a leading real estate brokerage located in the Eastern Cape, South Africa. It specializes in the sale and rental of residential and commercial properties in Port Elizabeth (Gqeberha), Uitenhage, Despatch, Jeffrey's Bay, Alexandria, Sunday's River, Colchester, and the Mossel Bay area.
The company was established in 2009 under a franchise name and, in April 2018, re-branded to Open Realty (Pty) Ltd. The company has remained under the same ownership and has 55 agents throughout the region.
The nature of the realty market in South Africa has evolved at an exponential rate, fast outpacing traditional business practices and processes. It is no longer enough to merely be attentive to detail. Innovative thinking is required to excel beyond the mundane.
The company strives to strip itself of the unnecessary; the cosmetic and the outmoded. Quite simply, Open Realty represents the next modern iteration of service excellence in the property market.
Excellence that is effortless, clear, and open to all.